Before we celebrate…Let's talk about what IS Labor Day celebrating exactly?
Labor Day, the first Monday in September, is a creation of the labor movement and is dedicated to the social and economic achievements of American workers. It constitutes a yearly national tribute to the contributions workers have made to the strength, prosperity, and well-being of our country.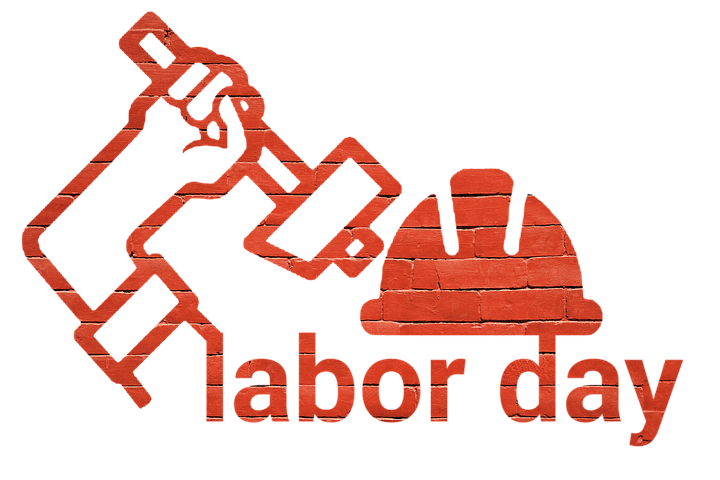 **We'd like to take a moment to celebrate the hard work of our staff.  EVERY DAY the Gunter Pest & Lawn office and field staff commit themselves to a high level of service and trust when treating your homes and businesses, talking with you over the phone, ensuring your comfortability with each step in the process, etc.  
**We'd also like to take a moment to celebrate three generations of Gunter family owners – Reggie Gunter, Norman Besheer, and Jay Gunter Besheer – for providing hundreds of jobs to Americans over the last 67 years since we first became a Kansas City family-owned business in 1950.  
Looking to pack your end-of-summer weekend FULL of activities??  Below is a curated list we've created for the top events or ideas to check out this weekend for Labor Day Weekend in Kansas City!
Kansas City Labor Day Activities
August 31st
Sept 1st
Sept 2nd
Sept 5th
We hope this gives you a few ideas to really make the most of our dear Kansas City this weekend.  Have fun and BE SAFE this weekend, Gunter friends!
Be Sure To Check Out Our Pest & Lawn Services:
Termites    —    Lawn Care    —    Commercial     —     Bed Bugs
SaveSave
SaveSave